Buyer Protection &
Trade Assurance
Offers unique protection for all orders placed on MyCarthouse.com. Trade assurance offers buyers extended support for 14 good days after the agreed delivery date.
All vendors and suppliers on MyCarthouse.com are automatic participants in the buyer protection and trade assurance program.
Buyers must ensure that payment...
Buyers must ensure that payment for goods and services is made strictly through MyCarthouse.com to be covered by this buyer protection and trade assurance policy.  Do not make payments directly to the seller/supplier. Use any of these secure payment methods on the MyCarthouse.com checkout page, even where the seller/supplier offers to receive payment on delivery: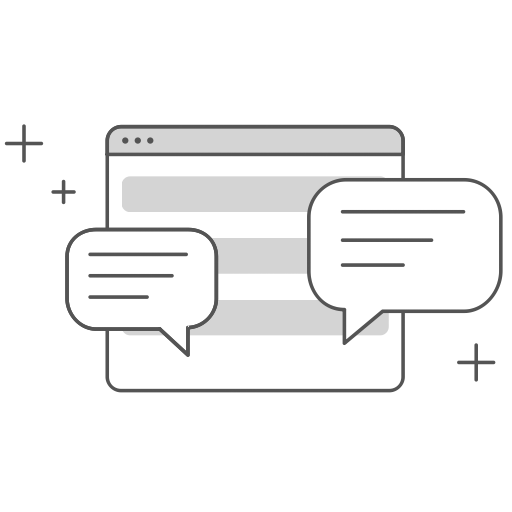 Where product quality, service quality, product quantity, and/or shipping/delivery date vary from what was agreed between trade parties on MyCarthouse.com, our trade assurance desk may be contacted within 14 days from the agreed delivery date to intervene in ensuring a smooth dispute settlement following our policies and rules.
To ensure that disputes...
To ensure that disputes that may arise are settled quickly, it is advised that all communications between buyers and sellers are done through the chat system provided on all our product pages. These chat records may be requested as evidence of claims by parties involved in a dispute.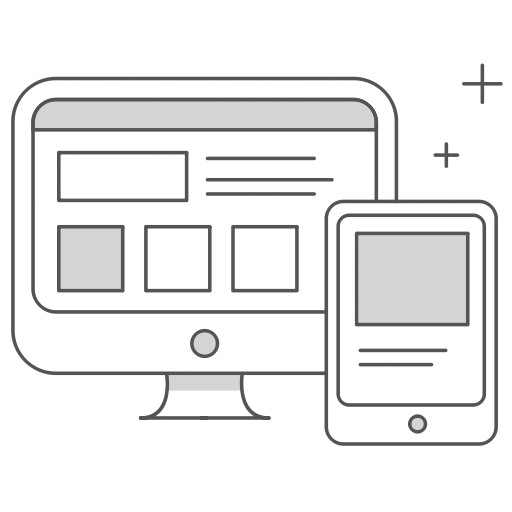 We encourage parties in a trade relationship on MyCarthouse.com to maintain honest and open communications at all times to avoid running into a trade dispute.
Please ensure that your suppliers/sellers have been verified by MyCarthouse. Look for the verification badge on their stores.
Where product quality, service quality, product quantity, and/or shipping/delivery date is found to be different from what was agreed, these steps should be followed: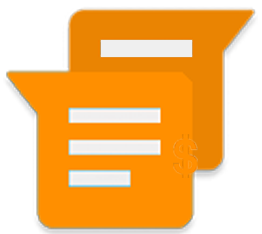 1
Contact your supplier/seller as soon as possible to resolve the matter between you

The buyer should first contact the seller or supplier to discuss and hopefully resolve the matter between them. Sellers on MyCarthouse.com want to maintain a healthy business relationship with their customers and will do their best to settle customer complaints. The buyer should contact the seller as soon as the delivery date is due whether or not the delivery was made, and initiate this process as trade assurance takes effect between the agreed delivery date and 14 days thereafter. The buyer may also request a refund within the 14 days trade assurance period.
2
Where step 1 fails, before the expiration of trade assurance, escalate your dispute to the MyCarthouse trade assurance desk

Where a resolution is not reached between buyer and seller as described in step 1, the buyer should, within the 14 days trade assurance period, submit a dispute to our trade assurance desk. We will investigate, mediate, and resolve claims as appropriate, including reversing your payment. MyCarthouse.com will be unable to intervene where a dispute is filed after the 14 days trade assurance period has elapsed.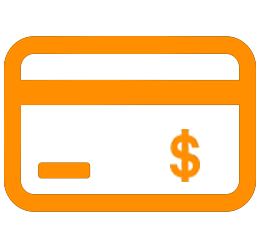 3
Expect your money back within 30 days from the date of a resolution with the seller/supplier or MyCarthouse.com

Where it is agreed that the buyer receives a refund, this will usually take up to 30 days to reflect in the buyer's account depending on the payment method used and the country of the buyer. Buyers should note that trade assurance is strictly complementary and does not replace any rights they may have under their country's consumer protection laws.
Buy goods and services on MyCarthouse.com with peace of mind